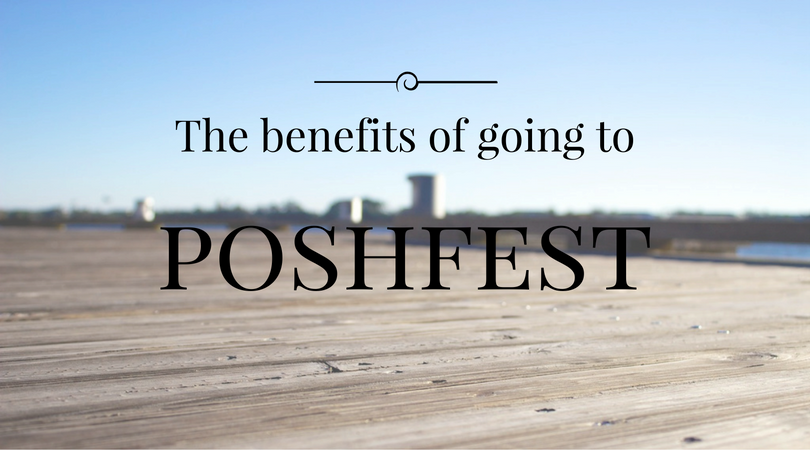 Will you be at Poshfest this year?
It's Poshmark's annual conference + party.
It's less than a month away and you still have time to get your ticket.  Tickets are available through Eventbrite (and will not be sold at the door).
Poshfest is happening October 1-2 in LA and is most definitely going to be awesome!!
Are you on the fence about going though?  Here are all the reasons that you should seriously consider going to Poshfest. Continue reading →