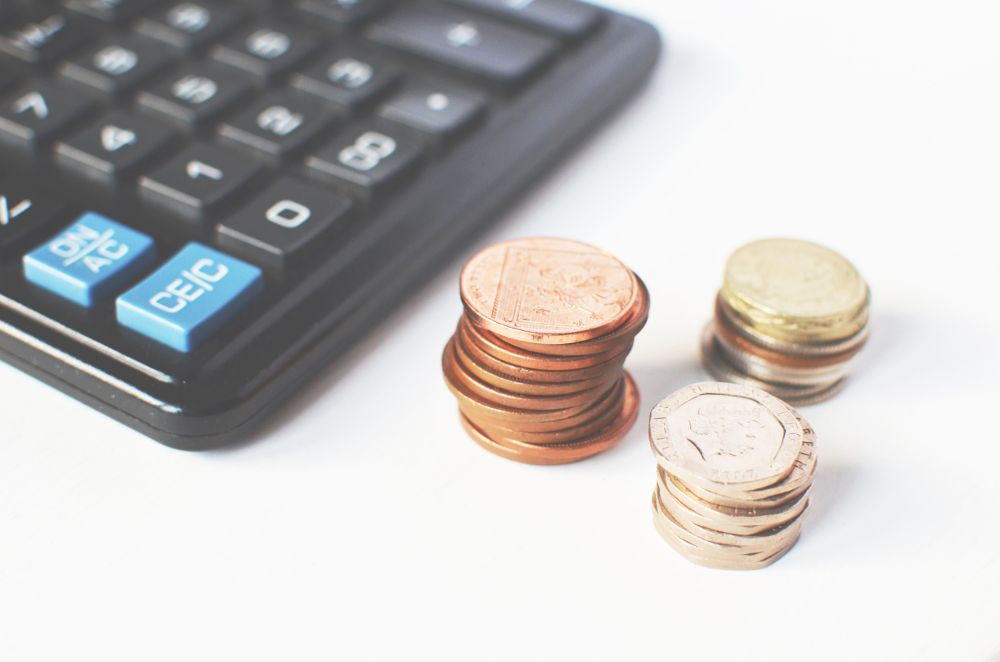 For every sale, Poshmark takes a fee out of the sale price. But why can't we keep all the money?!?  Poshmark fees allow them to pay for web hosting, employees and other expenses that make it possible for you to make money.  They have grown a large user base that you are able to benefit from.  Since there are no upfront costs to you as the seller, it is a fair price for the platform that they provide.
So how much will they take?
For any sale of $15 or under, the fee will be $2.95.  Any sales over $15 have a 20% fee.
This means that listings cannot be sold for less than $3.  Here are a few examples of what you will get from different sales:
You sell an item for…      You keep….
$3                                                $0.05
$5                                                $2.05
$10                                              $7.05
$15                                              $13.05
$20                                             $16
$50                                             $40
After the fee, this means you still get to keep 80% of the sale.  Compare that to the 40% that you typically get at a local thrift store, and we can already see that Poshmark sales get you more money.
Are there any other expenses?
There are no other required expenses.  It is free to use the Poshmark app and to list as many items as you want.
The buyer pays for shipping and Poshmark will generate the shipping label for you when you make a sale.
You can even get free boxes to ship your sales in and I will explain exactly how to do that in a later post.
One additional cost would be for materials to pack your sales.  This would include tissue paper, ribbon and/or thank you cards.  This is entirely optional and you don't have to pay for or include these things in your packages.  However, I highly recommend it as you can get these pretty cheap and you will get great ratings if your buyers enjoyed receiving a well-wrapped package.
(Visited 9,934 times, 1 visits today)